You certainly have heard it, and maybe even considered it, or even worse believed it.
There are hundreds of quotations, blogs, songs, sermons, and how-to's, about "being yourself." Coming from acclaimed, successful people, the "be yourself advice," possibly the most commonly used phrase in history is just so wrong and misleading. They even claim you will be truly happy, being yourself. Can anyone be happy, being isolated (Gen 2:18)[i]?
A few of the phrases include Oscar Wilde's most quoted "Be yourself; everyone else is already taken."Other quotes include: "Don't compromise yourself - you are all you have"—John Grisham. "Follow your inner moonlight; don't hide the madness"—Allen Ginsberg. "Be yourself- not your idea of what you think somebody else's idea of yourself should be"—Henry D. Thoreau. "Make the most of yourself, for that, is all there is of you"—Ralph Emerson; and "Just be yourself, there is no one better"—Taylor Swift.
They Are Just Enticing Words of Human Wisdom And So Lack Spiritual Power and Eternal Purpose.
We acknowledge that these phrases sound like wisdom, and sometimes cheering. They are just enticing words of human wisdom (1Cor 2:4). However, the idea that no one is better than you is ungodly (Psa 14:1; Mat 19:17). To believe them is idolatry—self-worship (Exo 34:14; Mat 4:10). Moreover, to think that you should place confidence in yourself or some person is unchristian (Psa 20:7, 118:8-9 Act 4:32) and unwise, because to fear and trust in the Lord is wisdom (Psa 111:10; Pro 1:7, 3:5).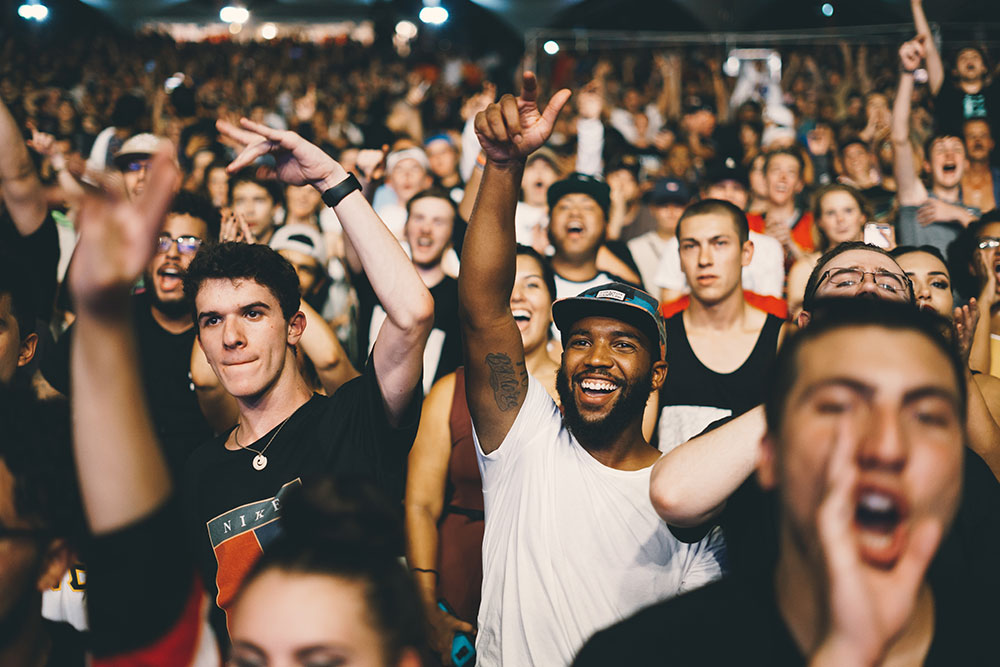 God, our Heavenly Father, did not make you to be yourself or be self-focused, but to be a living-you; that is filled and living with His Holy Spirit (Gen 2:7), with a purpose to be like His Son (Rom 8:29). So that He can be in you and you in Him (Jn 15:4, 14:20). To be like Him, have His character, perfection, and holiness (Gen 1:26-27); to be His righteousness and to live for Him (2Co 5:21; Php 1:21). Let no one mislead you with enticing words of human wisdom. God loves you dearly, so please be Christ-like.